Terms of Use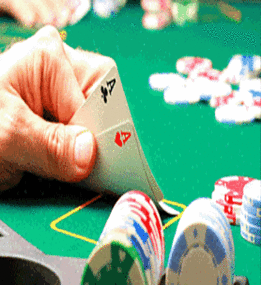 It is of utmost importance that those who choose to come on board read and understand our terms and conditions. Note that by proceeding to use canadacasinosonline.net, you confirm and agree to abide by the terms of use.
You confirm that you've attained the legal age of 18 years - underage persons are prohibited from using this website completely.
Any involvement in our website is at your discretion and risk. Consequently, we are not accountable for any loss/damages resulting from the use of our website or associated external websites.
All participants have the responsibility to confirm their legal jurisdiction pertaining to the use of the services herein .
We hold the right to modify, add or remove content on our website and this contract as we see fit.
All users confirm to uphold patents associated with our content or services.
Content and any other material published on this website is strictly meant for entertainment purposes.
We strive to provide fresh content for our users, but we do not guarantee its completeness or accuracy.
All participants confirm that they have read and understood all the terms of this agreement.